Get ready to snag amazing deals on our website as the early Black Friday sale begins! Discover incredible discounts on our wide range of lighting fixtures, furniture pieces, kitchen tools, and outdoor essentials. It's the perfect opportunity to upgrade your home decor and create a stylish and functional living space.
Lighting Collection:
Brighten up your home with our stunning lighting collection. From elegant chandeliers to modern pendant lights, find the perfect illumination that suits your style. Take advantage of our Black Friday deals to transform your space with beautiful lighting fixtures.

Furniture Collection:
Revamp your living room, bedroom, or dining area with our exquisite furniture collection. From cozy sofas and ergonomic chairs to stylish tables and storage solutions, enhance your home's aesthetics and functionality with our black friday furniture deals. 

Kitchen Tools Collection:
Upgrade your culinary experience with our top-quality kitchen tools collection. Explore a wide range of gadgets, cookware, and accessories that make cooking a breeze. Don't miss out on the air fryer black friday deals.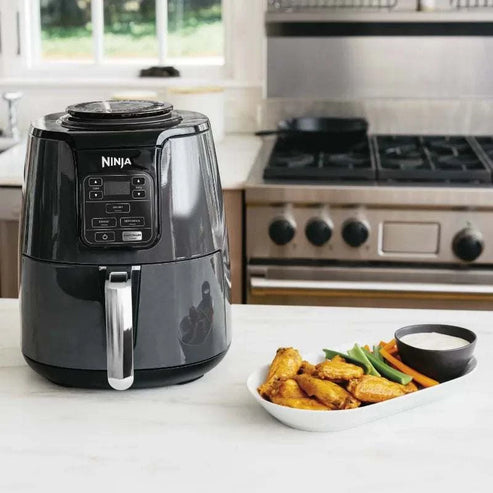 Outdoor Collection:
Take your outdoor space to the next level with our outdoor collection. Create a cozy patio or a stylish garden with our discounted outdoor furniture, decor, and essentials. From comfortable tents options to camper folding table, our Black Friday deals have got you covered.
Holiday Decor Collection:
'Tis the season to spread joy and cheer throughout your home with our exceptional holiday decor collection. From festive ornaments and twinkling lights to decorative wreaths and seasonal accents, our Black Friday deals on holiday decor will help you create a magical ambiance for the holidays.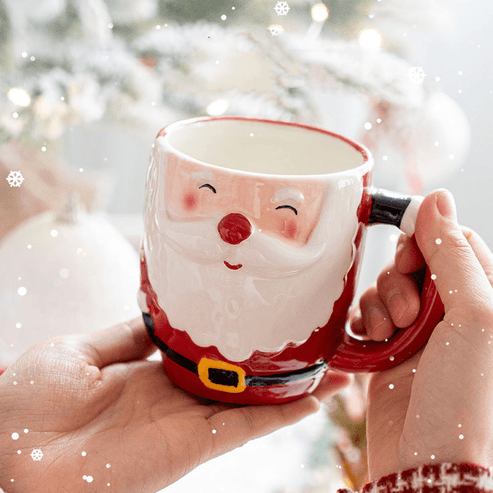 Don't forget to dress up your dining table with our elegant tablecloths, napkins, and steak Fork and Knife Set, adding an extra touch of charm to your holiday feasts. Our collection also includes whimsical stockings, beautiful wreaths, and charming figurines to bring the spirit of the season into every corner of your home.
Hurry up and make the most of our early Black Friday deals! Elevate your home's ambiance and functionality with discounted lighting fixtures, furniture pieces, kitchen tools, and outdoor essentials. Don't miss out on these incredible deals - visit our website today and bring the joy of the season into your home!